NEXT Festival Records
Pri príležitosti 20. výročia festivalu NEXT sme v roku 2019 odštartovali novú edíciu nahrávok. Má za cieľ prinášať poslucháčom hudbu tvorcov, ktorí súvisia s festivalom, či už živé nahrávky z festivalu alebo spriaznených hudobníkov. Rovnaké je aj zameranie edície: prostredníctvom vydávania na webe aj na fyzických nosičoch podporujeme novú, živú a inšpiratívnu hudbu dnešnej doby, či už sú to slovenskí alebo svetoví autorov. Doteraz vyšlo:
Stavros Papadopulos: Ort (2019, NXT001)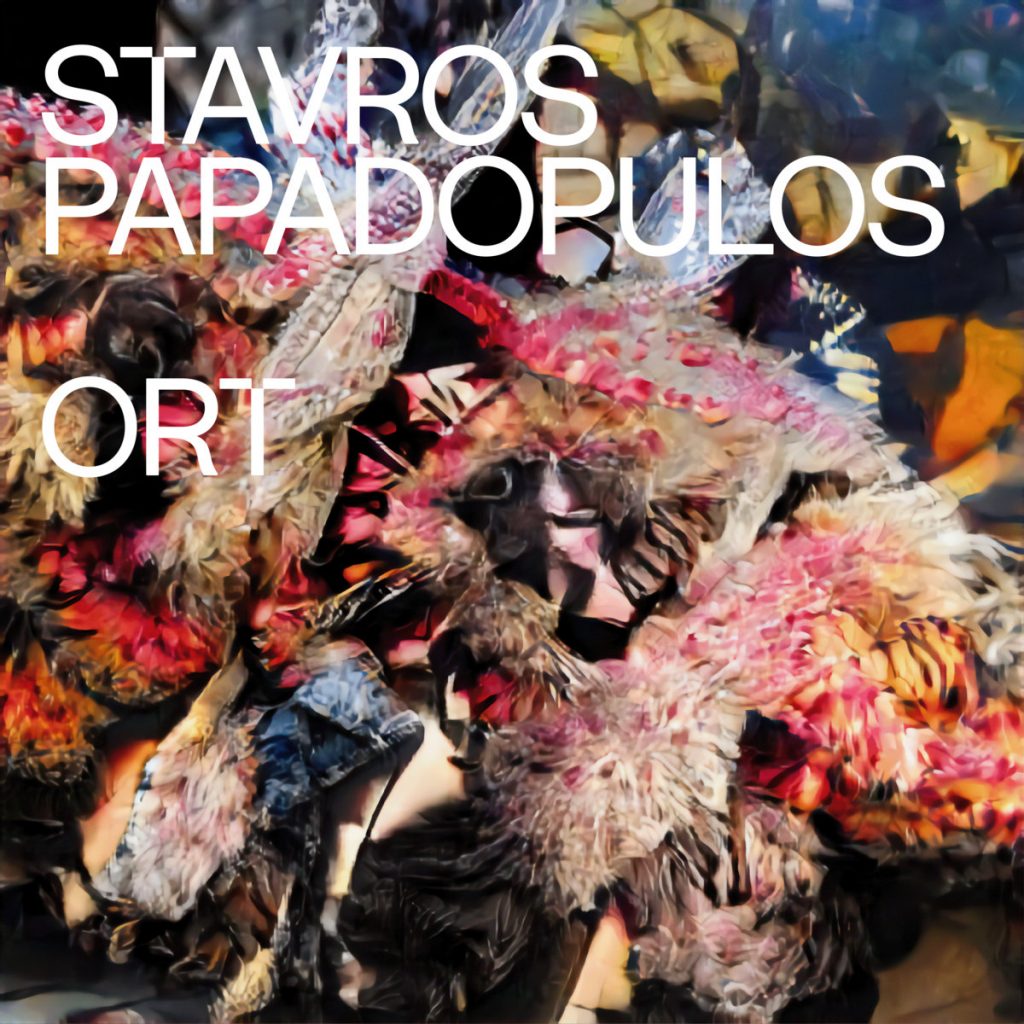 Live recording of the performance of a new project at the NEXT Festival 2018.
Anna Čonková – vocals, electronics
Elia Moretti – drums, zither, objects
Lucie Páchová – vocals, electronics, zither
Jakub Šulík – drums, objects
AMM: Until The Next Time (2019, NXT002)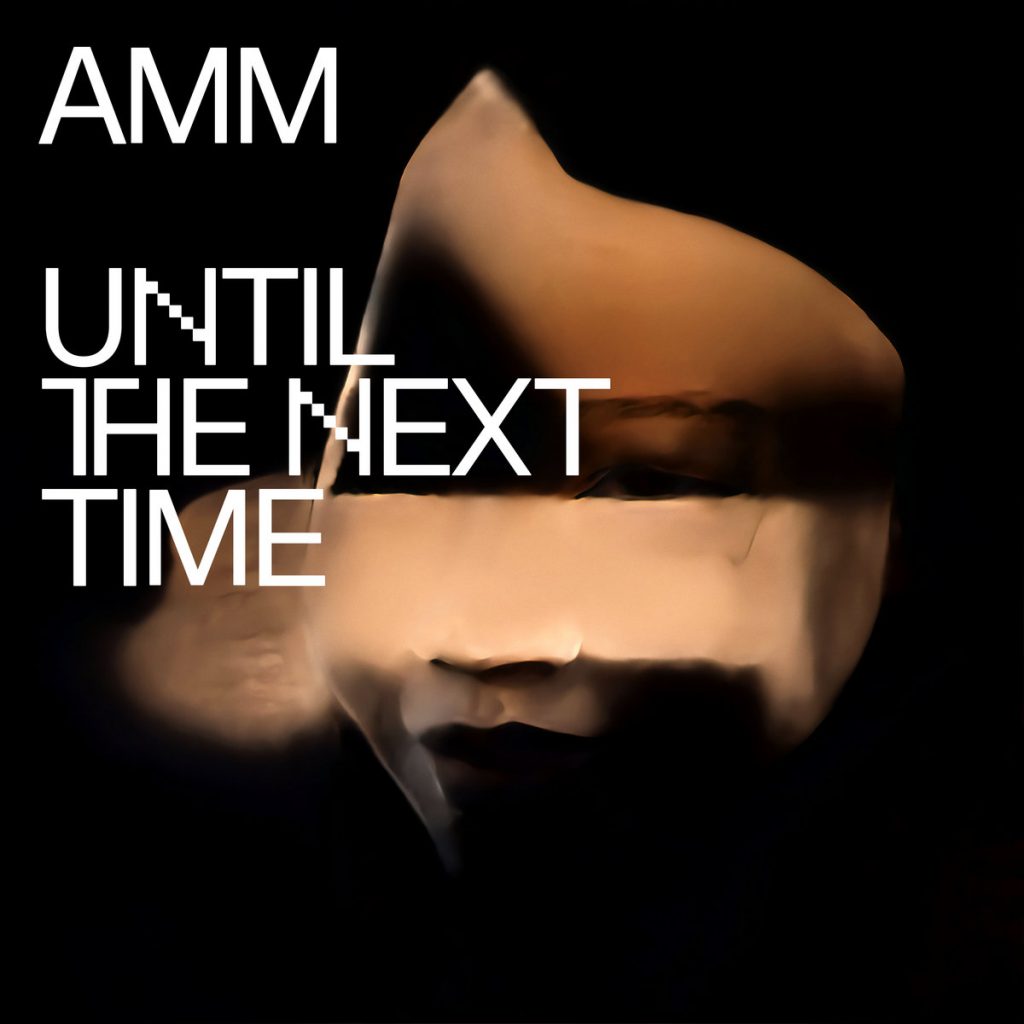 Live recording of the legendary improvisation group at the NEXT Festival 2018.

Eddie Prévost – percussion
Keith Rowe – guitar, electronics
John Tilbury – piano
Shibuya Motors: + (2019, NXT003)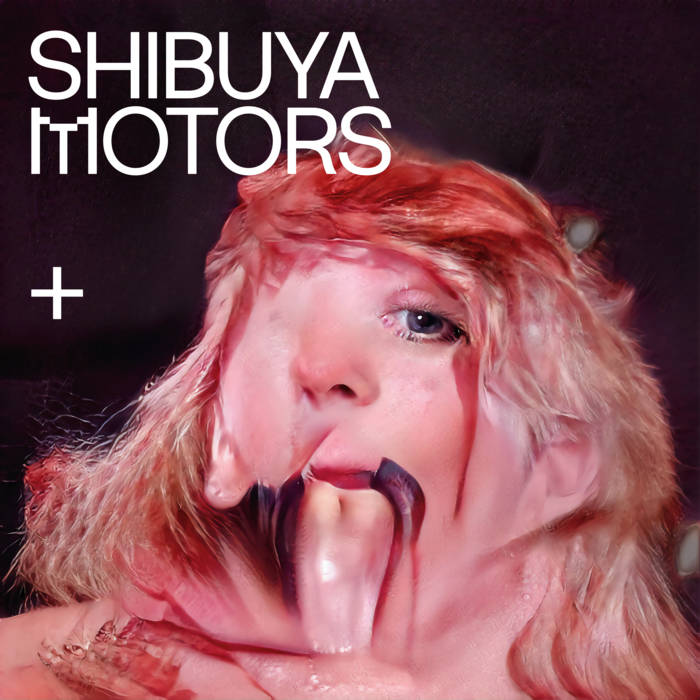 Avantcore duo of Slávo Krekovič (electronics) and Miroslav Tóth (vocals, saxophones) enhanced by two of the world's most prolific avantgarde drummers, Balázs Pándi (Thurston Moore, Lee Ranaldo, Jim Jarmusch, Merzbow, Keiji Haino), and Didi Kern (Fuckhead, Bulbul, Mats Gustafsson).
All releases were supported from public sources by the Slovak Arts Council.